Ukraine is one of the largest countries in Europe. It has its own original culture, rich traditions and unique nature, its history going back over 1,500 years. The country is located in the south-eastern part of Europe, has a common land border with Belarus in the north, Poland in the west, Slovakia, Hungary, Romania and Moldova in the south-west, and Russia in the east. The south of Ukraine is washed by the Black Sea and the Sea of Azov.
The national symbols of Ukraine are the State Emblem, the State Flag, the National Anthem, and its folk symbols include a rushnyk (an embroidered or woven towel), a pysanka (an Easter egg decorated with traditional folk designs), a vyshyvanka (an embroidered shirt), which are symbols-charms of the Ukrainian people.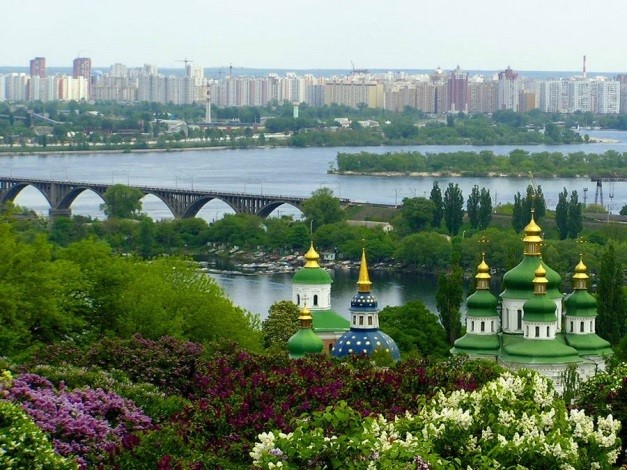 Ukraine is a multinational state and a home to 134 national minorities, Catholic and Protestant churches, a synagogue, a mosque, prayer houses of many other religious denominations, schools with in-depth studies of the national cultures, etc.
Ukrainian cities often host festivals of different cultures (Indian, Japanese, Chinese, Vietnamese, etc.).